Welcome to the web site of Tellervo Kalleinen!
The site is portraying a selection of her projects 2003-14.
For more information you can also check studiokalleinen.net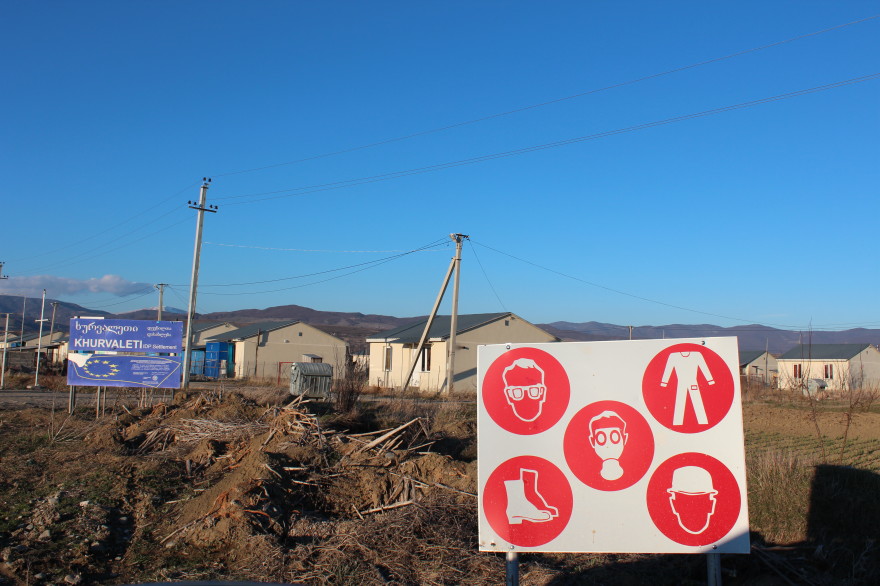 The entrance of Khurvaleti (Georgia) – an IDP camp where Tellervo and Oliver organized a complaints choir – in collaboration with  Artasfoundation, 2014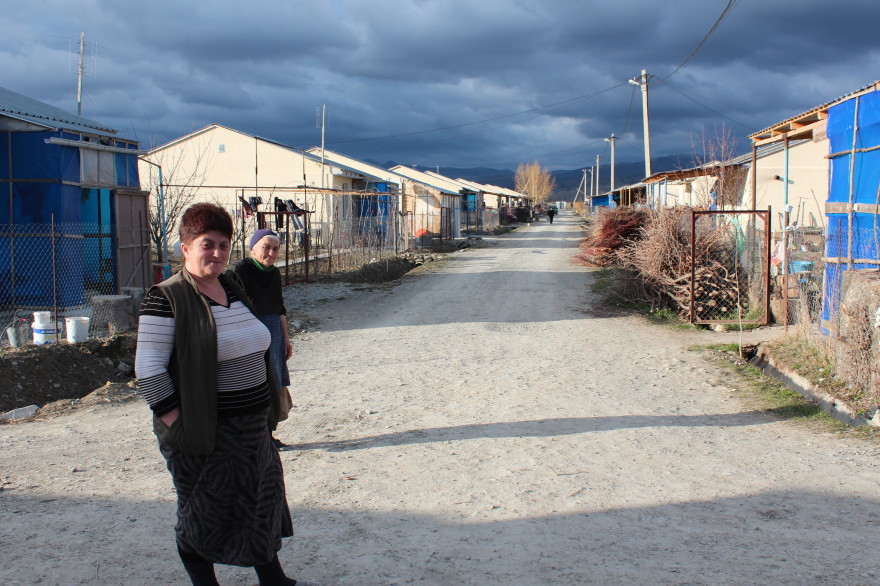 Step in!